Don't undermine your brand with cheap tchotchkes
| Posted on: | Category:
Business Lessons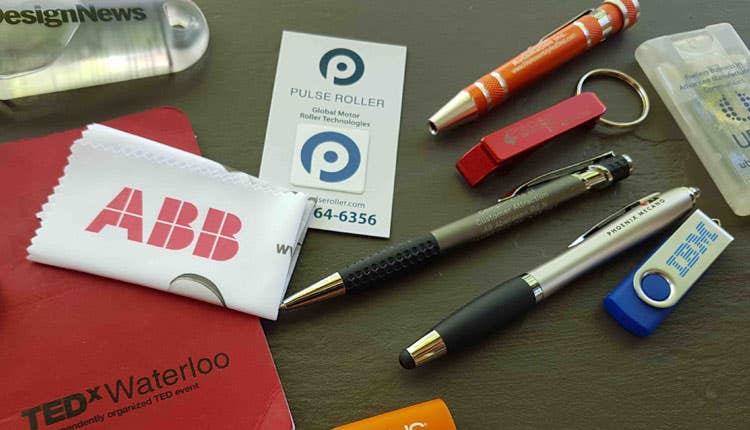 There's always some genius in marketing who has a line extension idea.
And often it is a good idea.
And then the accountants or procurment get involved and ask: "where can we source these really really cheaply?".
And the execution of the idea turns it into shit.
Here's an example. In South Africa Cadac is THE portable gas BBQ brand. They manufacturer and distribute reliable well priced gas outdoor appliances including braais, skottles, lights, heaters. And other good stuff (I also really like their "Live the braai life" slogan).
So it made sense for them to start selling refillable gas lighters.
Except. Except.
Except that these lighters are really crap. Don't last. Irritate. Are just junk.
They undermine the quality and durability associated with the Cadac brand.
If you are going to line extend, or sell product related tchotchkes, don't let poor execution undermine the product values you've worked so hard, over many many years, to build.