A few years ago a friend recommended that I buy the best car in the world!
Yes. A Subaru.
He's a guy I trust and he's never owned any other car brand.
Even his kids drive Subaru's.
How cool is that type of loyalty!
So I did it (and the geek back story of Subaru also appealed).
And the car was lovely.
But I didn't feel joy.
I didn't get as excited about this car as about my boxy X-Trail (yes, I'm not a petrol head).
The Subaru was better, had a great sound system, had a enough power, was comfortable, had more leg room for passengers in the back. So it was all good.
So what was the problem? The dealer just sucked. And because they sucked they removed my joy of owning this lovely (and expensive) car.
And then I needed a replacement part. Wasn't expensive, around R450.00 and I paid a deposit. When I collected the part they forgot to invoice me. And then they chased me like I was a criminal. It was crazy. I half expected them to send Mike Schutte after me.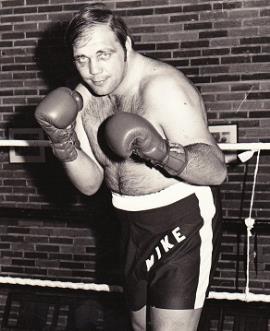 Then it suddenly turned out that my motorplan had expired (while I'd owned the car for less than 3 years, it had originally been registered 6 months before I purchased it) and they hadn't bothered to remind me. But just tried to sell me an new plan (but I'd have to pay for the 60,000km service).\
So I sold it via Weelee. And bought a Toyota bakkie.
All because the Subaru Bryanston dealer sucked.
And because the dealer sucked, he missed out on me upgrading, buying a new motor plan, recommending the car to friends etc. etc.
(and writing an article like this).
Don't suck.
Work to keep the joy alive.